Your manual will be in your email in about 3.5 minutes.
(As an aside, make sure we have the correct email address and that you have whitelisted us, that is how you will get updates.)
Now, while you are waiting, we'd like to introduce you to the course – you've got the manual, would you like some help putting it into practice?
Building a business starts with sales.
Love it or hate it, you've got to do it. We created this masterclass to give you the tools to crush it. No gimmicks. No hacks. Just tools that build confidence and deliver results.

Sign Me Up for April!

 5/5
The ISM Course given by Start Grow Manage has totally transformed my approach to Sales and Marketing. I am so much more confident now, no longer waste time in meetings with companies that are not a good fit for us, and are now closing more meetings. Plus, I am able to train my Team to Close more Sales as well. Time and Money well spent. Thanks so much!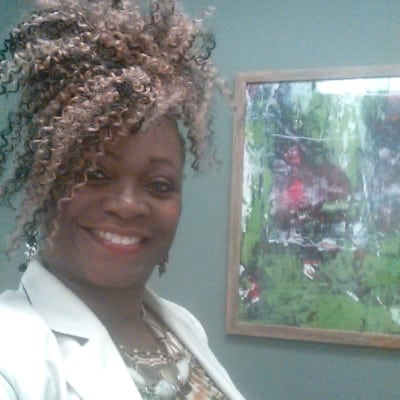 Debra Dixon-Anderson
Light of Gold PR Marketing & Consulting LLC
You will finish this masterclass bursting with sales confidence and ready to build from a one-person hustle to a real business that you can grow.
In six weeks, we will teach you:
How to identify, describe, and speak to your ideal customer in their language, from their perspective.
The process you should use to turn strangers into customer and customers into raving fans.
How to speed up the sales cycle.
How to create an irresistible offer that leaves people begging for more.
How to put yourself out there so that prospects want to buy from you.
What systems you must have, and which you can get rid of.
The marketing and sales process that delivers prospects to you, repeatedly, predictably and profitably.
World Class Net Promoter score
Net Promoter Score is a metric used by corporations worldwide to measure customer satisfaction. An average score in this industry is 24, world-class is 40, and our score of 86 makes our course one of the world's highest-ranked.
Most solopreneurs and freelancers get sales and marketing wrong.
We have worked with dozens of solopreneurs who feel stuck. They spend time schlepping from networking meeting to networking meeting. They spend a fortune on coffee and lunch meetings.
And the sales? Well…
You didn't actually want to sell anything, did you?
Ever feel like you suck at sales and marketing?
Are you tired of the networking runaround?
Do you struggle to explain what you do or who the right person is?
Here is the good news: you are not alone!
Most people struggle… unnecessarily. The problem is that they are trying to be too "businessy" or "salesy." They try to sell through long-winded question-and-answer sessions that annoy people.
It isn't that hard! Seriously.
You need a process. You need a human-to-human, psychology-based, no hacks process for explaining what you do so that people get it and want it.
You need a process; without one, your efforts are a cash burning, time-draining pain in the, um, neck.
Selling without a process forces you to schlep from sales conversation to sales conversation, trying to convince people to buy. It is hard, unpredictable, and feels a lot like selling used cars.
You end up in endless sales, and for most people, this doesn't work.
There aren't enough hours in the day to follow up with everybody.
You end tailoring solutions to specific needs instead of selling what you do, which means reinventing the wheel and doing more work.
You convince people to buy through lowering your price or giving more away for free and you can never stand out.
You cancel your vacations, set your alarm for earlier, abandon your relationships because you will never break free.
 5/5
The ISM course opened my eyes to a whole world I wasn't really seeing. It helped me build a new sales conversation based on a very clear definition of the type of client I'm looking for. I'm already using that sales conversation to reshape my whole marketing funnel, and I'm already beginning to see results. The interaction with other business owners with the same problems I have has proven to be extremely valuable as well. I wholeheartedly recommend the ISM course!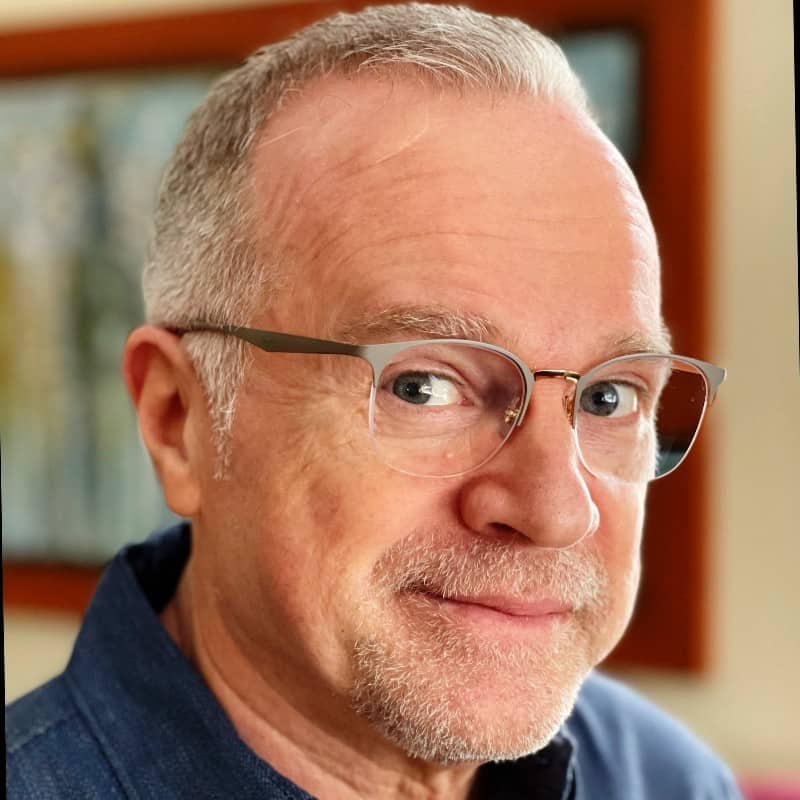 Neco Turkienicz
Remote Video Production Expert
We get it, we've been there and sold everything from Mines to online courses.
Between us (Joe and Jeff), we have over forty years of marketing and sales experience. We have learned what works and what doesn't in our fields.
This course builds on our experience and goes further to combine marketing and sales into one seamless process and dispels deeply held beliefs such as:
Sales starts with asking your prospect what their problem is. (wrong, explain to them what their problem is and show you understand the solution.)
You must convince people to buy from you. (wrong, you prescribe a solution that solves a real problem in their life.)
Marketing is manipulation and trickery. (wrong, your marketing should guide your prospect to make the best decision for them even if that means not buying from you.)
Sales Joy doesn't happen by accident: you need the formula
You are great at what you do. Now you need the formula to create great marketing and sales, which breaks down to three essential elements:
ONE
Define your resonant identity, your brand, the you that exists when you are not around.
TWO
Create an irresistible offer that makes not working with you unimaginable.
THREE
Forge a pathway to buy that leads your prospect logically to your doorstep, ready and excited to buy what you have to offer.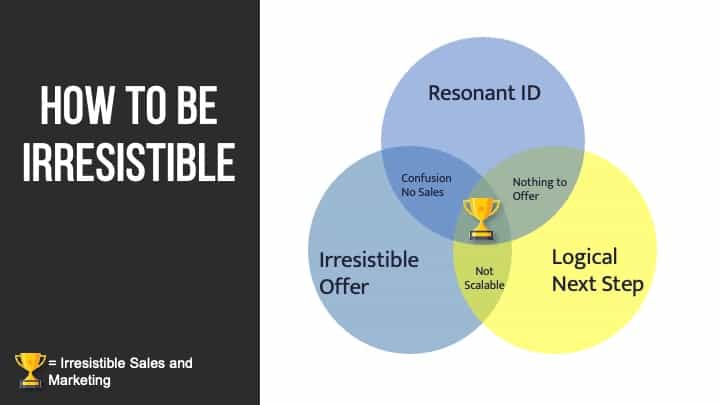 The trick is to take this theory, which is all very nice and interesting, and turn it into real tangible actions that explode your sales potential.
We have five modules that we will deliver over six weeks. Implement everything in these modules, and we guarantee you will get results.
But this is not just about sitting back and watching videos. Sure, that is great and all, but we are after a transformation, so we meet weekly to answer questions, review material, and give you the opportunity to practice.
Module 1: Define your Resonant ID
Get clear about who will buy.
Understand their deepest core desires, the real reason they buy.
Become the prescriber of solutions and leave the smarmy salesperson behind.
Define your Irresistible Sales Proposition and the concise messaging that defines your brand.
Module 2: Build an irresistible product and offer.
You know what you sell; now you state it as a problem you solve.
Craft messaging and content that blows their mind with your insight.
Make your offer irresistible so they can't help but work with you.
Module 3: How to Script the Ideal Sales Conversation
Get the outline for the perfect, non-salesy, sales conversation that people love you for.
Create a "script" that you can follow to get repeatable results.
Make the conversation easy for you and irresistible for them.
Get the exact script we use and develop confidence in your delivery.
Module 4: Create the Marketing Journey
Get the secrets to turning lurkers into customers and customers into raving fans.
Learn how to automate your sales messaging to take the work out.
Get our fully scripted sales funnel: fill in the blanks, adjust for voice, and you are on your way.
Module 5: Bring the entire process together.
Get better over time and reduce your effort with metrics and scorecards.
Use our templates for world-class follow-up that makes prospects eager to work with you.
Don't worry we won't throw theory at you and run away, each module will include:
Templates.
Video content.
Practical live advice to ensure that you "get it."
One on one check-in.
Feedback.
Hurdle busting: we help you overcome whatever is holding you back.
This is not a course; it is a transformative experience that will unlock your inner sales and marketing superstar.
What Participants Have to say:
 5/5
ISM has given me a CLEAR direction as opposed to my haphazard, unfocused and ineffective process.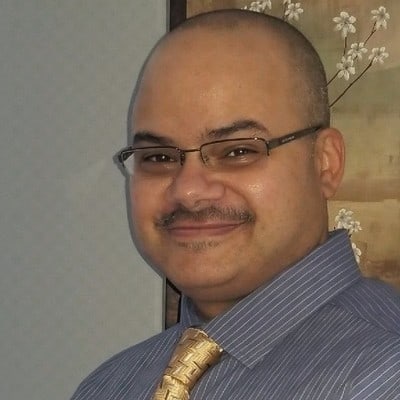 James A. Bonner
Remote Video Production Expert
 4/5
ISM was a great course it helped me build out a sales funnel and practice how to speak to my potential clients. Lots of marketing content that taught me how to write copy.​



Jessie Boyle
CEO – Brandcaster
 4/5
The course not only covers the basics, it goes into the emotional as well as the psychology behind sales and marketing along with a how to do it.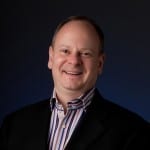 Robert Harney
President and Founder
 4.5/5
Ism really helped to focus my marketing and sales to my core customer. It gave me the confidence and the awareness to go after the clients that made me grow.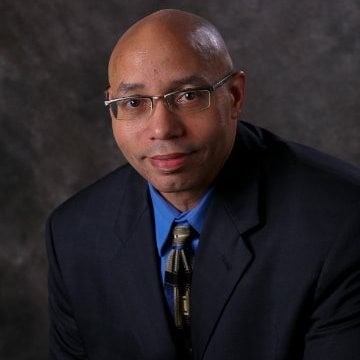 Steve Cox
Co-Owner CMIT
 5/5
Practical & targeted marketing and sales coaching, advice, presented in a collegiate atmosphere with lots of questions answered. I highly recommend for anyone stuck with many conflicting ideas.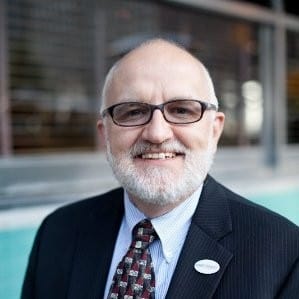 Steven Conyers
CEO at CMIT Solutions of Brooklyn North
Join our masterclass to learn the marketing and sales process that scales businesses and allows you to achieve your dreams.
You get:
Unlimited access to the content forever.
The exact templates and tools we have used to grow dozens of businesses.
The authentic sales formula.
Weekly coaching sessions.
Check-ins and homework reviews.
and more.
Plus these bonuses
Bonus 1: Not sure what you sell or what you do? No problem, use our Signature Program course to help you define your product.
Bonus 2: You know you need emails but not sure about your copy? No problem, we offer 36+ email campaign templates that you can copy, paste and use to sell in your sleep.
Bonus 3: Our high converting painless homepage, landing page, and about page templates – build your sales page with confidence.
And we are always adding more: this is a living, breathing course – we add content to address whatever comes up.
This masterclass is not a few slick videos that guide you through high-level concepts that you will never use.
Our video quality is terrible. Because we put all of our energy into making sure you become a confident, successful business owner who is excellent at sales.
Payment Option 1:
$1997 One Time Payment
Access Forever.
Payment Option 2:
$747 Three Payments
Access Forever

Actually, I'm All In Too, I Just Want Longer to Pay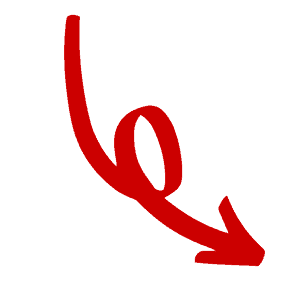 These buttons will take you right to our payment page: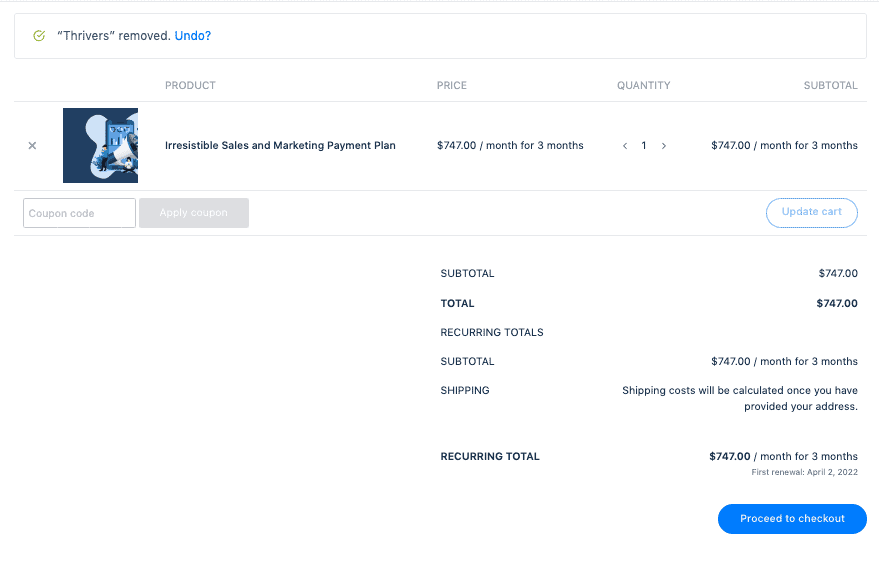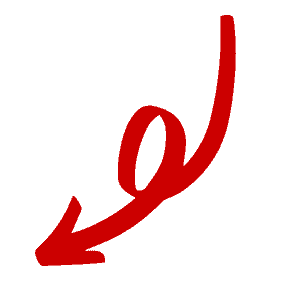 We will set you up with a user name right away and you can get started on Module 1 now. Our first in person meeting will be on April 5.
OUr Exclusive Iron Clad Guarantee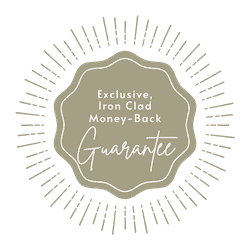 You have two weeks from the time the course starts to get a full; no questions asked, refund. But we go further: if you implement the process and concepts that we teach you in this course and you do not make your money back, we will refund you your money (up to 30 days after the end of the masterclass. Make a good faith effort, attend the classes, do the work, make the changes. And if you don't get results, you get a refund. That is it. You will make your money back.