Hey, entrepreneurs
Working for yourself shouldn't be worse than cubicle job you hated.   
Get the tools, camaraderie, and support you need to build a real business. Become the CEO, not the lonely analyst stuck in the basement with a red stapler.
Get Business Tips in Your Inbox
Join Thrivers
Has working for yourself become as bad as that cubicle job you hated? 

Do you ever feel strapped, overwhelmed, and alone?  
Starting a business is great!
Until you realize that you have traded a 40 hour a week job for an 80 hour a week job that pays less and has a worse boss.
Endless failed strategies fuel a sense of desperation, loneliness, and a powerful desire to call it quits.
Not exactly the impact, freedom, or wealth you had imagined.
Here is the truth:

Whether you have business experience or not, you can create a successful business.

But doing it on your own is a long, painful process that depends more on luck than skill. 
We get it, we've been there.
From crying at the dinner table over a pile of unpaid bills to grinding away day after day with nothing to show for it – we've made the mistakes.
And if you stick to it, you'll figure it out. Probably.
But wouldn't it be nice to have a roadmap, tools and support to build a business around your priorities,
now?
Here is the thing, building a business is a process
Success does not usually come from a random walk through silver bullet strategies that don't work.
Or from gurus with all of the answers.
It comes from building a machine, doing work that counts, and working with others.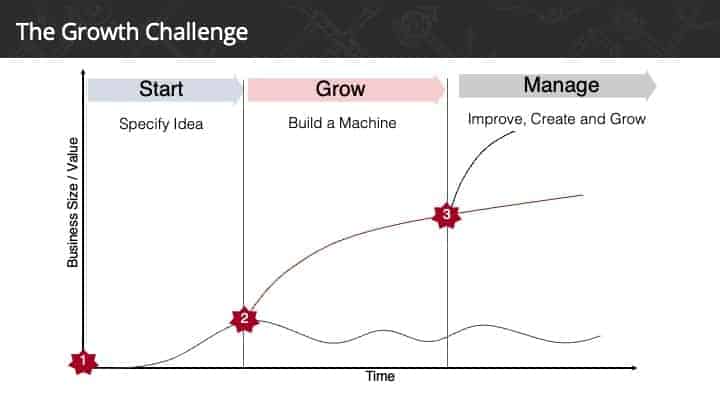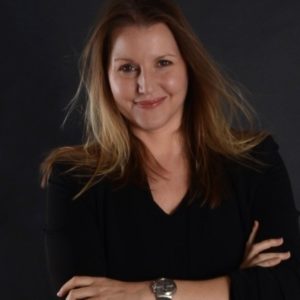 3 months ago all I had was an idea… I didn't know what I was doing… I now have – in market – a compelling and unique value proposition, a website, a marketing operation, a signature program, a lead generation product, an actionable client acquisition process, a killer routine… This program isn't just about the conceptual stuff of "finding your why" but the practical and critical "knowing the how."-Christina DiGiacomo
Philosophers Council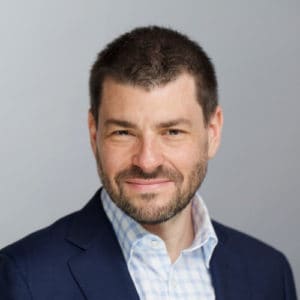 The SGM team knows how to get amazing results from all-size businesses!  As someone who has always worked in his business, they taught me to spend more time working on the business and to hire great people on my teamMike Deutsch
The Deutsche Group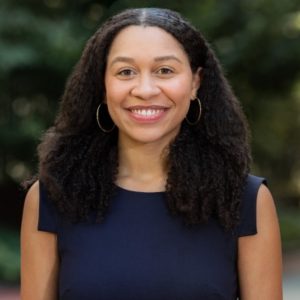 Joe and the Start Grow Manage team is phenomenal!  The insights were invaluable and have greatly helped my personal and professional growth!  I would recommend them time and time again. Thank you again!Megan Reed
Ivy Rock Equities
We Created Start Grow Manage to Give You the Tools and Support You Need to Build A Better Business Faster. (And Enjoy The Process) 
We are a community dedicated to entrepreneurs, solopreneurs, and freelancers who want tools to take your company further than you could have ever imagined.
We offer lots of detailed and step-by-step processes to create an incredible business that will wow clients, employees, investors, and, well you.
You should do something you love every day. So we help you build a business that supports your passions.
Because if you aren't doing something you love you're not actually living.
We help you start a business, grow it beyond what you ever thought possible, and manage the growth, the change, and everything that comes with making a business work.
Here is how you can start building a business
that powers an extraordinary life. 
We get it: your business has different needs as you scale.  And, you have limited resources to throw at silver bullet strategies that don't work (we don't have any of those by the way). So we have something for every size business and no matter where you are on the journey. 
Insiders
For the ultimate DIYer or to get started: A subscription to our tools library and standard trainings to get you started. We give you the tools, you to it yourself.
Learn more
Thrivers360
For solopreneurs, freelancers, and micro-businesses that want to grow.  Work with a peer group on supercharging your business. Your peer group is your leadership team, dedicated to helping you grow
Learn More
Platinum
For growing teams that need specialized support: Our team works with your team to drive results, break through plateaus and build your business.
"This is literally the best money I spend every month." -Kyle Jekielek
License Lounge
Start now, today, risk free and easy. 
We've set ourselves up so that you can try everything we offer completely risk-free. Start today, right now, get results, and then you start paying us.
Here's how:
Subscribe to the Start Grow Manage Report (Click Here)
Join Insiders with our 14-day risk-free trial (Click Here)
Two free Thrivers360 meetings – learn what it is all about and whether this is a fit for you (Click Here)
What Others Are Saying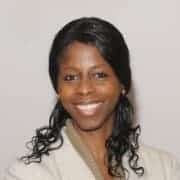 An incredible exceptional group of small business owners who are committed to growing their businesses as well as helping others to do the same. As a result of being a part of this mastermind group, my company is expected to experience an 85% growth this year.
Corrine Statia Thomas, Absolute Events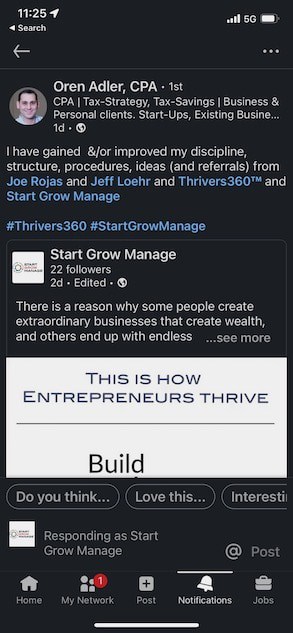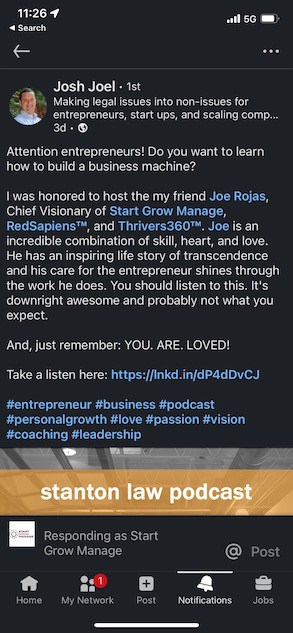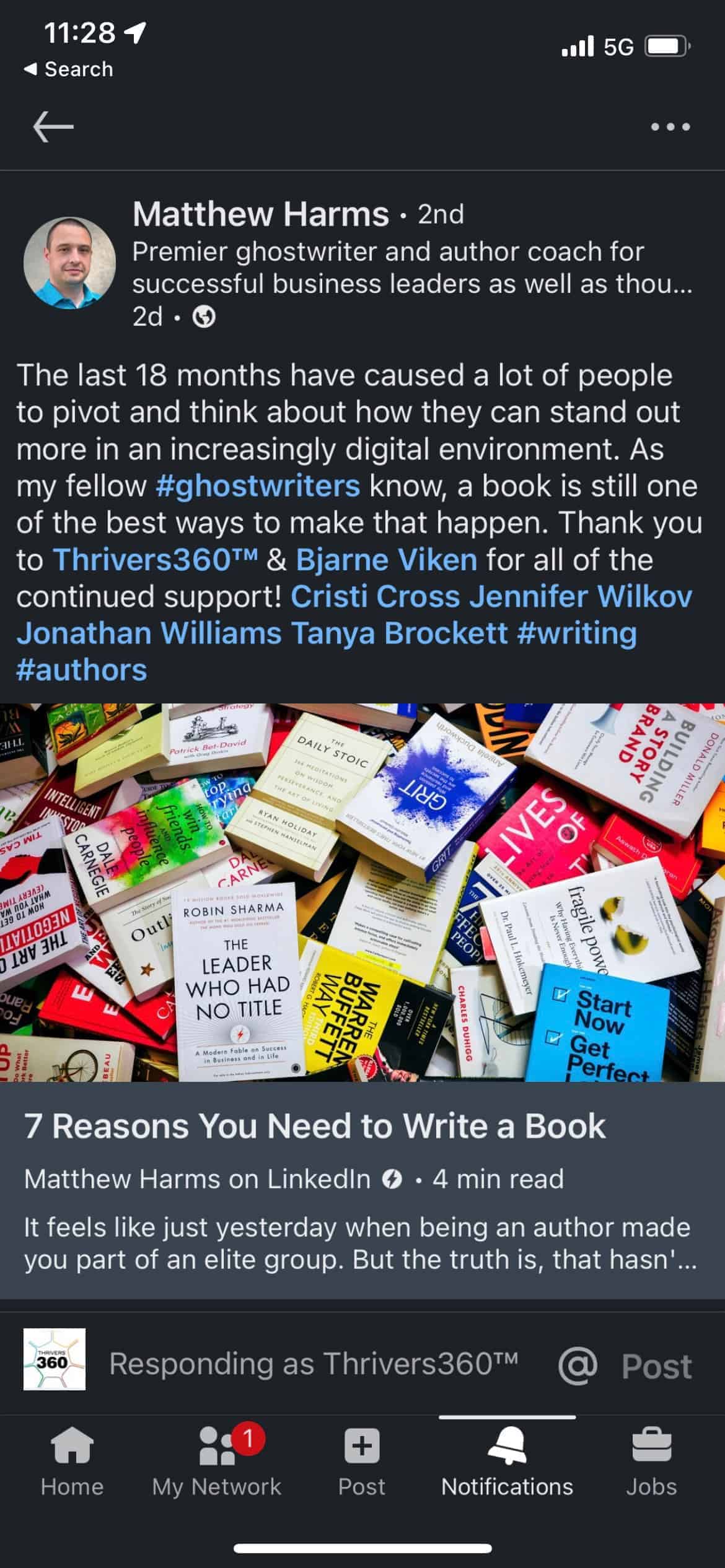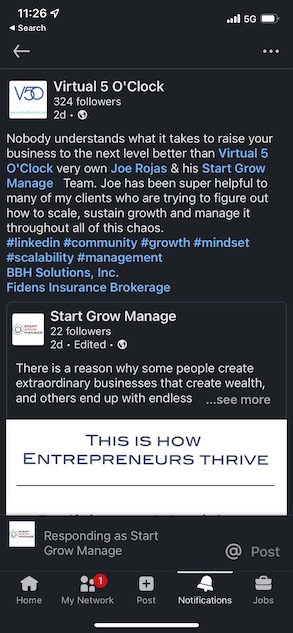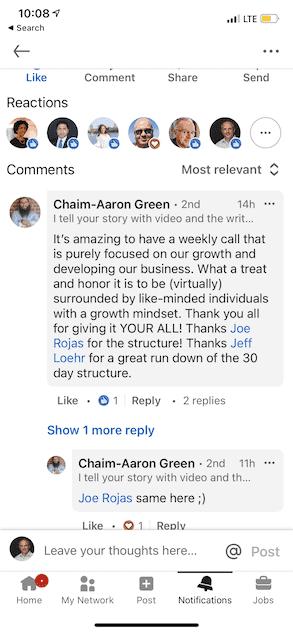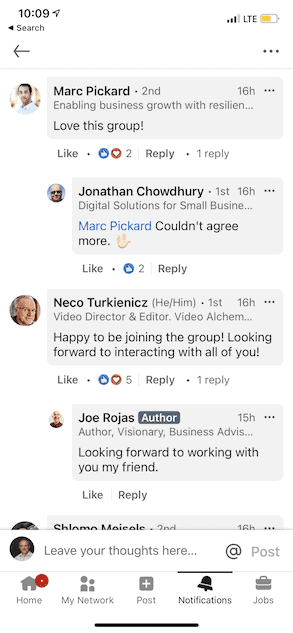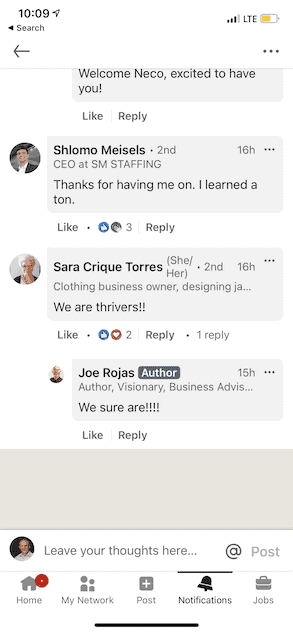 NEWS AND ARTICLES
MORE ARTICLES
NEWSLETTER SIGN UP