Attention Business Owners and Freelancers
Are you tired of the 24/7 grind? Ever feel stuck in a business that can't function without you?
Let's change that. We offer peer groups, education and accountability to help you stop grinding and start thriving.
ESCAPE THE GRIND
HOW IT WORKS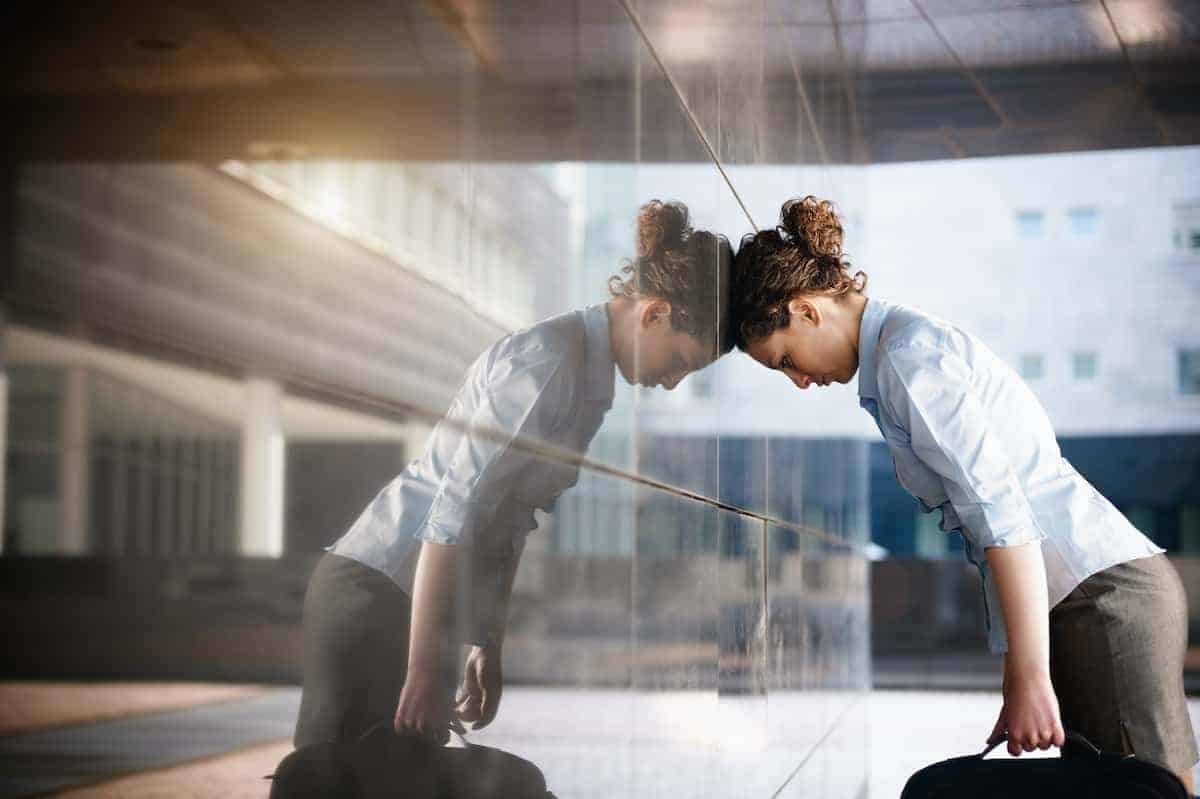 This is why your business is not as easy as it should be. 
Does this sound familiar: you had an idea for a business, selling something that you are really good at. Maybe you even got off to a great start with a few clients and great feedback. You felt free.
And then reality hit. Now that you were working hard you had to work harder. Because there are always new clients to get new things to do.
There is always more to do.
Doing business without the right structure feels like a Sisyphusian task – pushing boulders up a hill day after day after day. You started feeling tired, but you still have to work. You go on vacation with your laptop. Work leads to more work. You hire someone and somehow THAT creates more work.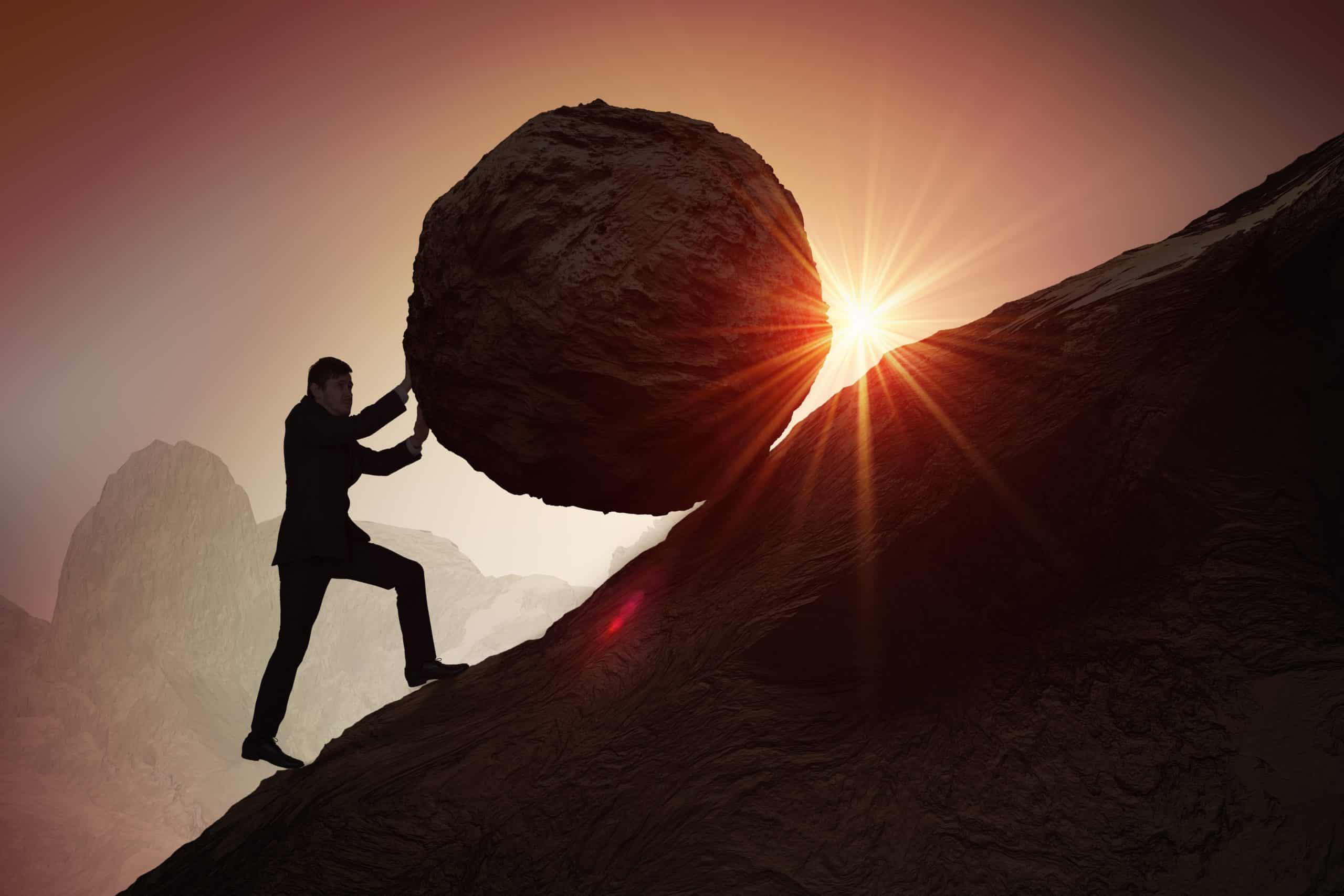 Yeah, we get it.  We've been there.  And we have worked with hundreds of managers who have been there too.
There is a better way
Rather than just do work, the key is to build a machine, work ON the business and make it work for you.  In our experience, this takes three things:
ACCOUNTABILITY
When you are alone or the leader of a small team, the work can seem daunting, which can lead to putting it off, making things worse. With some group accountability, you get more done and feel better about doing it.
SUPPORT OF A TEAM
The mountain of stuff you know is a fraction of the universe of stuff you don't know.  A team helps you prioritize the important work, support you through the challenges and give you access to resources you never imagined.
Start now
TOOLS AND EDUCATION
Building a business is different than delivering on the work you are good at. It is a skill. You could figure it out yourself, but that might take a lifetime, instead get tools, templates, and education that makes the business building piece work.
How Thrivers360 Works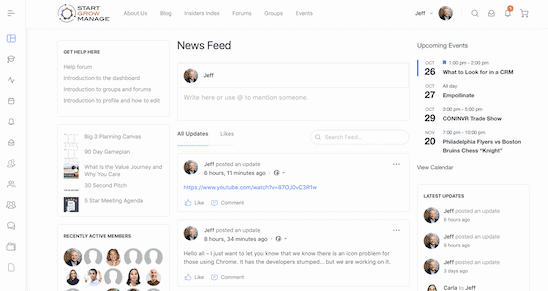 You join our entrepreneur's community, where you will find people with businesses solving every conceivable problem and who are dedicated to helping each other thrive.

You join a team of up to 14 who meet weekly in a structured environment is designed to drive real business results.  We work together to overcome challenges and build each other's businesses.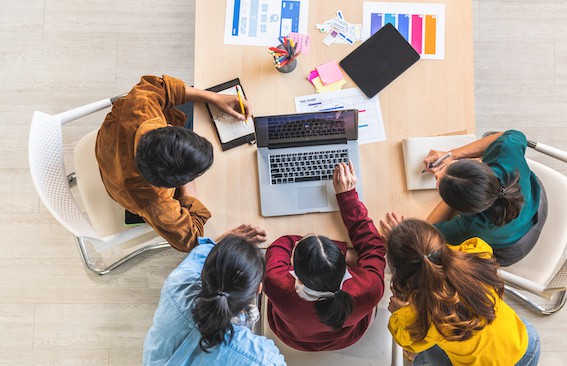 Between meetings, we will assign Thriver Teams: small groups dedicated to a specific challenge or opportunity, modeled after a NASA problem-solving concept.

Get resources and tools, solutions that will help you keep from reinventing the wheel, and take HOURS every week out of building your business.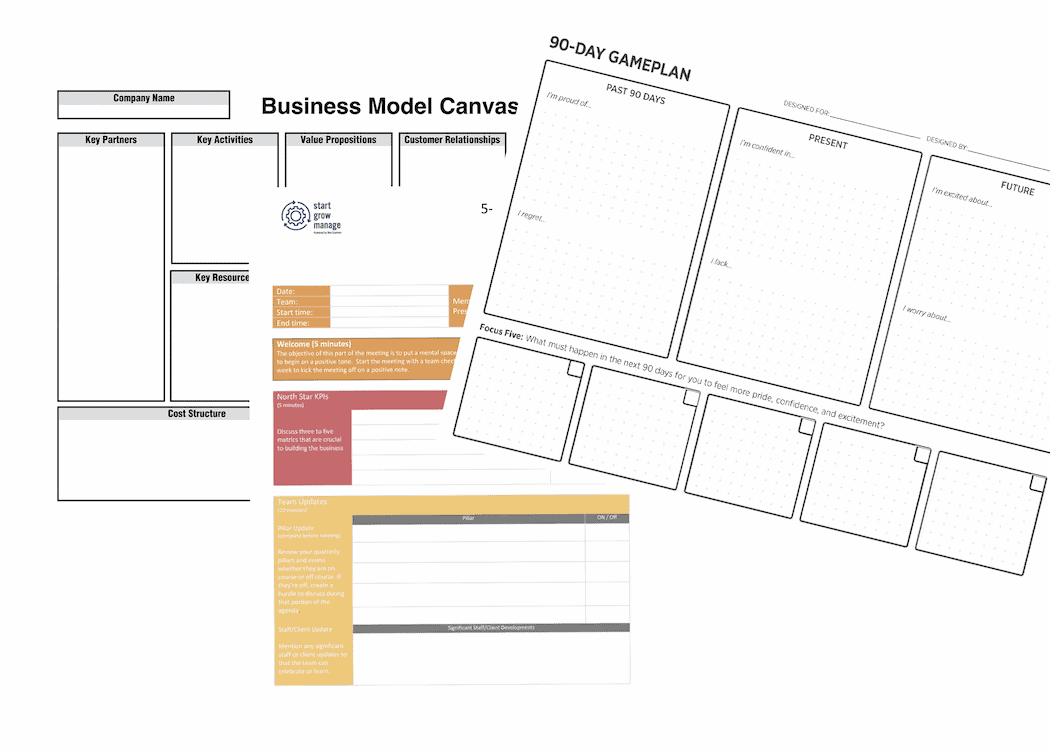 Start Scaling Now
Results Members Have Seen
We can't guarantee results.  Building a business takes concerted effort and focus.
But, in our experience, if you combine the effort with the right tools, education, and support, you tend to get great results.
Define your business: One member defined his business started selling and left his job in under 6 months.
Explosive growth: we have seen businesses grow by 85%, even doubling in a year.
Come together as a team: a team member had to break away from a partnership and got legal and moral support as well as the tools to start his own business.
And You Can Try Us Out for Free
Thrivers only works for you if it works for you. It is not for everybody. But, if you are focused on building a business and want support, it may be for you.
Now, we could drone on for pages and pages about how wonderful we think we are.  But that would make our fingers tired and bore you. So instead, why not join us for a couple of free meetings?  We'd love to have you, and you can see what we are all about. Just register below, and we'll give you some options.
We are excited to have you join us!
Here is what happens next: fill in this form, watch the video on being on time (because we are serious about being on time), and you will hear from Sofía in the next day or so to find a meeting time that works for you.
Of course, you can ask all the questions you want. Step one is to fill out the form.
Talk to you soon!
Sign up for two free meetings
NEWSLETTER SIGN UP