Welcome to Start Grow Manage! We are thrilled to have you join us, and can't wait to learn more about your business.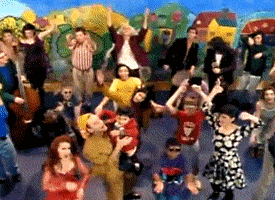 In about 9 minutes, you will get the latest edition of the Start Grow Manage Report, and if you are new to our world, you'll get a couple of emails welcoming you.
In the meantime: can I ask you a quick question? Your response will help us create content that helps YOU. You don't have to polish anything or worry about grammar (we don't care), just let it flow (also, we aren't collecting your name, so feel free to stay anonymous or include it).